The Spaniel Club is the "Parent' Spaniel Club of the United Kingdom. It was founded in 1885 and registered at The Kennel Club on 2nd June 1891. Our objective is to promote the ise of different varieties of spaniel used for sporting purposes.
For over one hundred years Field Trials have evolved as a means of assessing the working abilities of gundogs, with the objective, through breeding policies, of improving the quality of the working stock for the shooting man. Field Trials continue to be run as closely as possible to an ordinary day's walked up shoot.
 Kennel Club ID 1391 
We are always open to new members of The Spaniel Club. Becoming a member is easy, simply click the button below to the membership form, download it, complete your details and send it to us with the appropriate fee. Soon you will be able to do this online too!
To review our current schedule, entry forms and results for the current and previous years.
We aim to hold Novice and Open Field Trials for Springer and Cocker Spaniels each season. The schedule for the 2023 season has now been released.
Data Protection Statement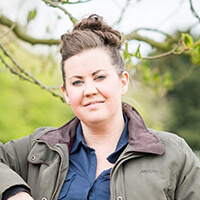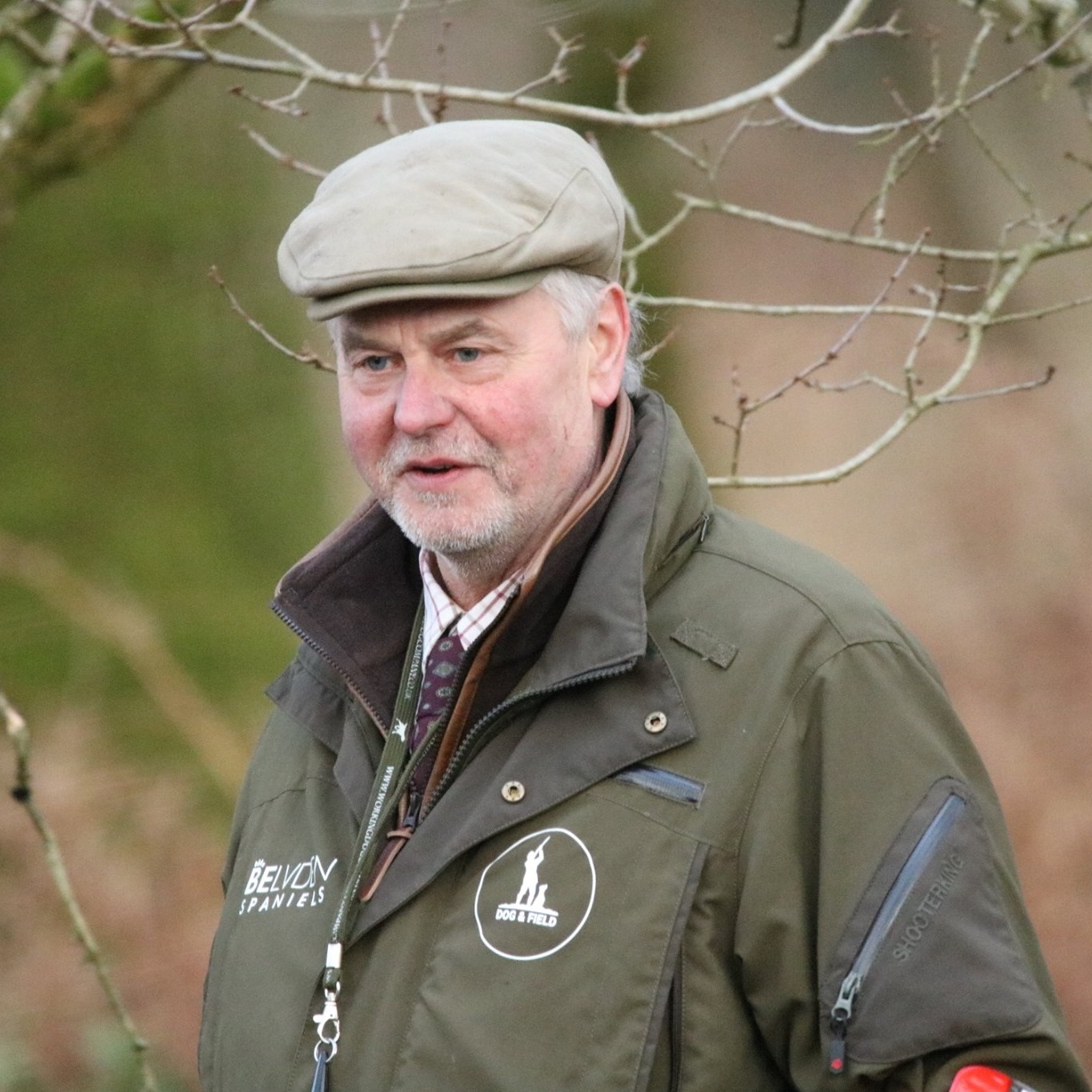 Mark Clifford
Vice Chairman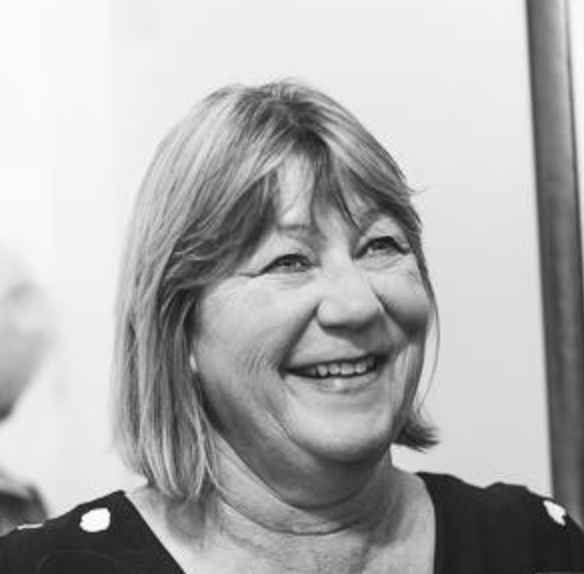 Joy Clifford
Field Trial Secretary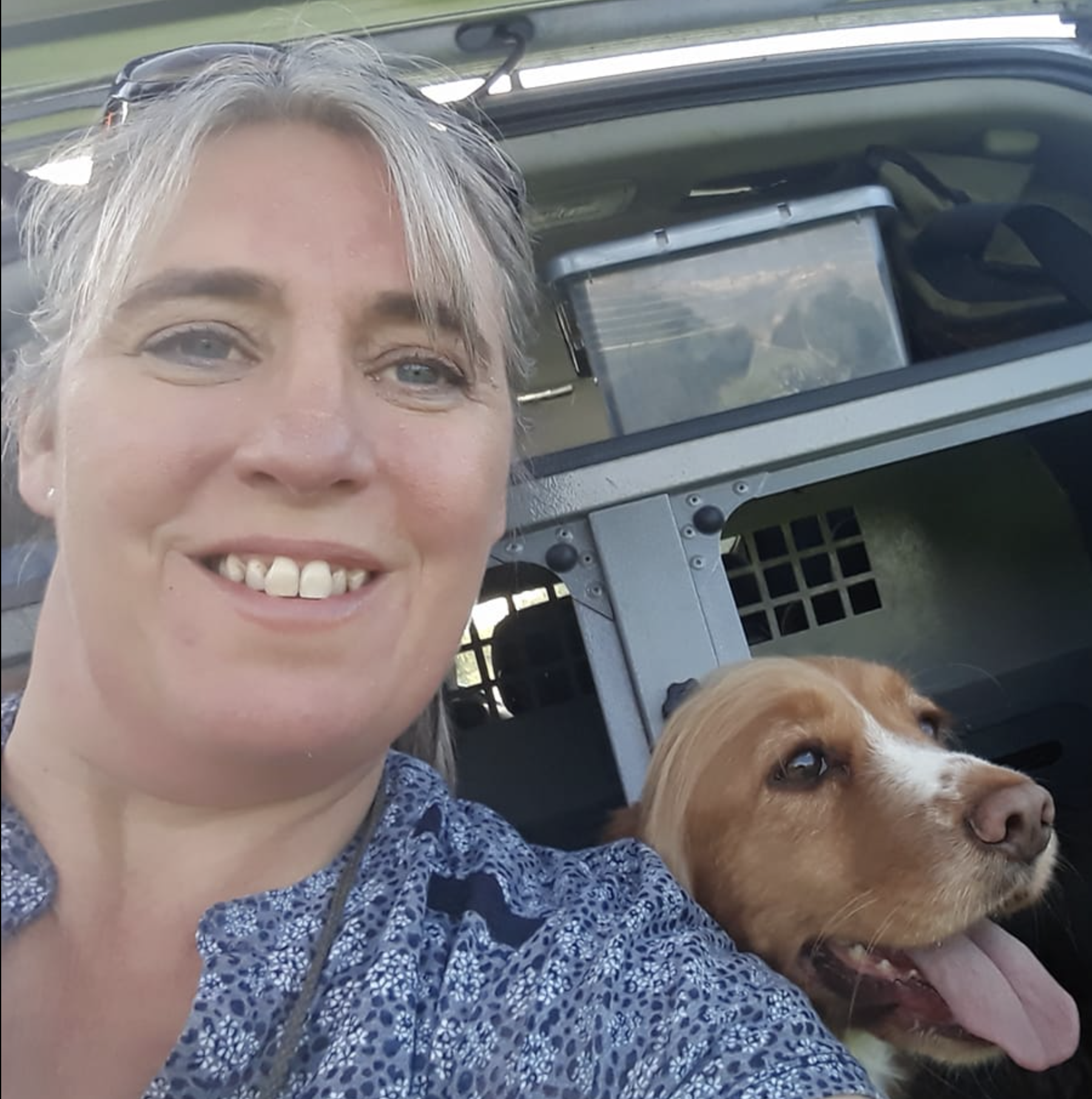 Emma Bennett
Club Secretary
Sarah Gazey
The Spaniel Club will be forever grateful to Sarah who passed away peacefully on 23rd December 2022. The Sarah Gazey Memorial Trophy is now in circulation for our newly formed Annual Working Test Event in her honour.